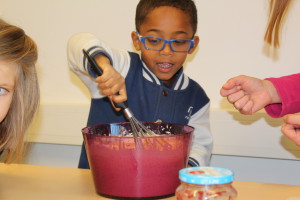 A range of activities is offered after school on Wednesday from 3.15PM to 4.00PM. This academic year we offer three cycles of various clubs. The second cycle includes:
Grades 1 – 2: Drama Club and Yoga Club
Grades 3-5: Homework Club
Grade 6-8: Homework Club
The second cycle this academic year starts on 10 January 2018 and ends on 21 March 2018.