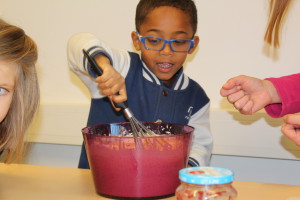 A range of activities is offered after school for students to choose from. This year they are offered by both school staff and external providers. Please note that some clubs generate a cost that needs to be covered by the participants. Signing up for such clubs, parents agree to pay the fee. Please note that most clubs are capped at a number that guarantees quality of the service. Participants will be accepted on a first come first served basis.
This academic year we offer two cycles of various clubs. The second cycle this academic year starts on 28/29 January 2020 (unless a different date is stated by external providers).
As regards guitar lessons, please refer to the leaflet below and contact Mr Stavsøien directly to enroll your child or as questions.
G. F. STAVSØIEN MUSIKK_GUITAR LESSONS_2019 2020 Semester 2
Please use the forms below to register your child. Except for homework clubs, clubs are capped at 15 participants. Therefore, we encourage you to indicate a second choice should your preferred club turn out fully booked.
Please remember to enter your child's name in the form. Otherwise we are unable to identify and thus register the application.
Thank you for enrolling your child in clubs.
PYP CLUBS (Grade 1-6)
MYP CLUBS (Grade 7-10)