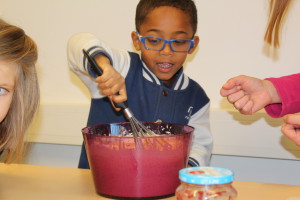 A range of activities is offered after school for students to choose from. This year they are offered by both school staff and external providers. Please note that some clubs generate a cost that needs to be covered by the participants. Signing up for such clubs, parents agree to pay the fee. Please note that most clubs are capped at a number that guarantees quality of the service. Participants will be accepted on a first come first served basis. Each student is entitled to one club. Enrollment in a second club is subject to availability.
This academic year we offer two cycles of various clubs. The first cycle this academic year starts on 4th September 2018. Clubs offered by school staff start next week. Please check the leaflets below for start dates of the clubs offered by external providers.
Please click on the link below to find an overview of all clubs offered during the first cycle.
Please find below detailed information regarding selected clubs offered by external providers:
If you have any questions, please contact Ms. Sabina Michelotti.